Ex-RNC Chair Torches Trump: 'Put His Ass In Jail'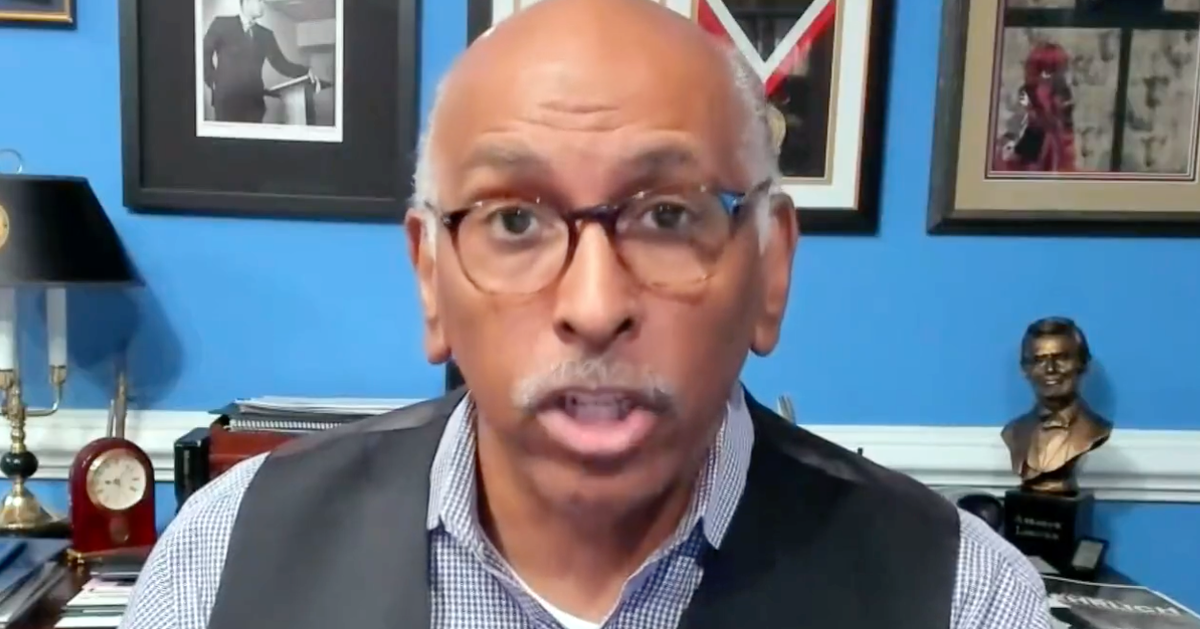 Former Republican National Committee Chair Michael Steele stated there's just one solution to cease Donald Trump's assaults on judges and their employees.
And that's to "put his ass in jail," Steele informed MSNBC's Ayman Mohyeldin on the weekend.
The former president's recurring assaults are "enormously dangerous," stated Steele, who led the GOP from 2009 to 2011.
"I am just shocked that we have allowed this to get this far," he added.
The former Republican grandee then spelled it out: "Put his ass in jail. That's how you end it. That's how it stops."
Steele acknowledged the transfer would infuriate and upset Trump supporters.
But Republican 2024 frontrunner Trump has been given an unprecedented quantity of leeway together with his rhetoric, he added.
On Thursday, Trump railed in opposition to Judge Arthur Engoron (who's overseeing his civil fraud trial in New York) simply hours after a New York Appellate Division choose paused a gag order that restricted what the previous president might say about Engoron and his court docket employees.