Legal Experts Burst Trump's Bubble Over New Ruling: Actually 'Very Worst Decision' For Him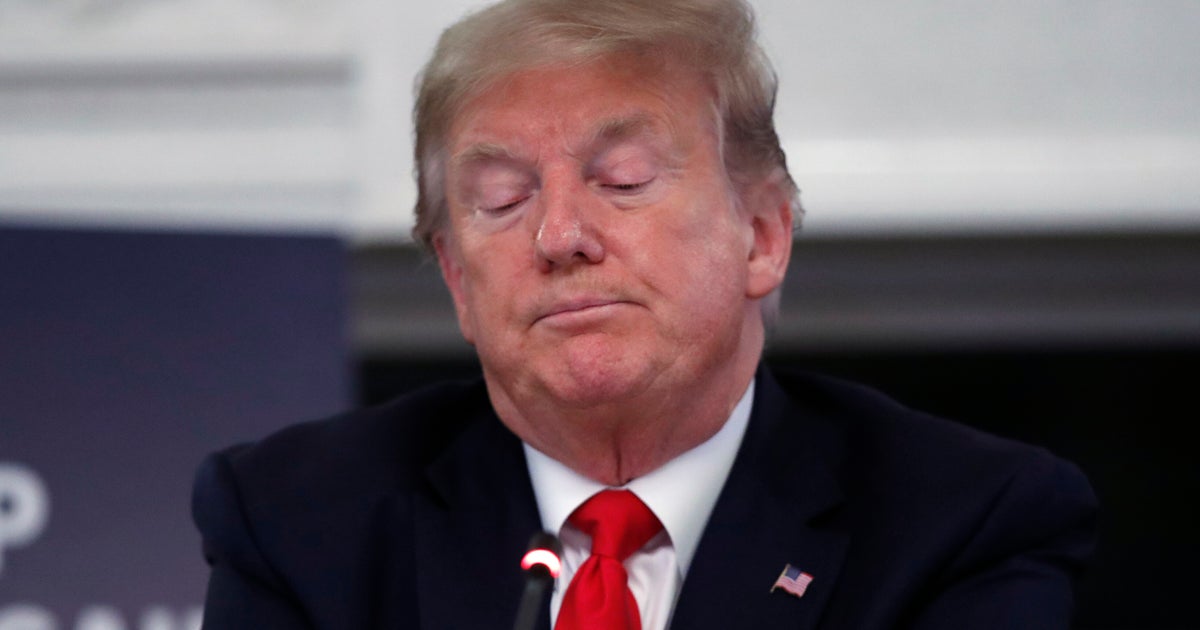 Donald Trump may have boasted at a weekend rally about a judge's ruling in opposition to a bid to ban him from Colorado's main poll within the 2024 election.
But Obama-era appearing Solicitor General Neal Katyal and former Watergate prosecutor Jill Wine-Banks have advised how the choice may really be critically dangerous information for the previous president.
Colorado state District Judge Sarah B. Wallace on Friday dominated Trump engaged in rebel in the course of the Jan. 6, 2021 assault on the U.S. Capitol. But she dominated in opposition to an effort to nix Trump's title from the state's poll, citing a scarcity of readability over whether or not the constitutional modification that stops insurrectionists from holding public workplace really applies to the best workplace of the land, the presidency.
Katyal wasn't shopping for it.
"If I were to put the headline on Friday night, as an appeals lawyer, it would be this is the very worst decision Donald Trump could get from the trial court," the previous Department of Justice official instructed MSNBC's Jen Psaki on Sunday. "Because it's going to go on appeal to the Colorado Supreme Court, perhaps the U.S. Supreme Court and there Trump is going to face extreme headwinds."
Katyal famous the distinction between the "factual finding" that Wallace mentioned Trump dedicated rebel and the "legal part" of her ruling that it doesn't apply to the presidency.
On enchantment, "the factual findings get massive deference by the appeals court" as "it's almost impossible to overturn a trial judge's factual finding," he mentioned. The authorized findings might be overturned, Katyal defined, as a result of "that's basically a fresh look at the legal thing."
But on this case, Wallace "factually made devastating findings against Trump and then looked at this legal technicality, which is the 14th Amendment doesn't apply to the office of the president, which is so weak, even the judge themselves admitted that this would be preposterous."
During a special interview on MSNBC, former Watergate prosecutor Jill Wine-Banks made an analogous argument.
The choose's choice is "wrong on the law," she mentioned.
"Of course on the facts she is right, and she made a factual finding that he is insurrectionist," Wine-Banks added. "And that would bar him if he were an officer. And I believe that any higher court will find that it was the intent to bar such a person from holding the office of president and that he will be barred."